This is me if I was a book apparently! I do take exception to the short bit as I am well over 6 foot! Can't disagree much about the other bits though!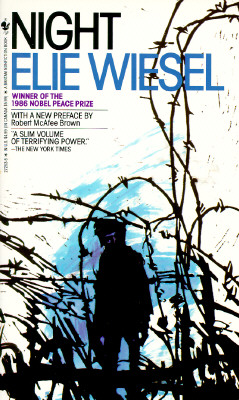 You're Night!

by Elie Wiesel

You've had some truly horrific experiences, especially recently, and
you can barely stand to discuss them. While many people are afraid of getting close to
you because of this, it has also built a fascination and admiration of you that is hard
to rival. You know that things are about to get better soon, but that the trauma will be
impossible to forget. You are short, but powerful.


Take the Book Quiz
at the Blue Pyramid.